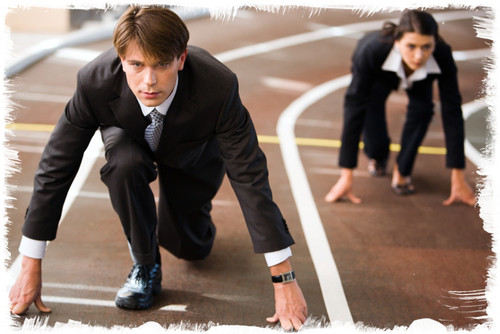 Good day everyone, its me Johnpaul77!
Some might say, "things don't go the way we want them to".
But this time, it's even better!
Our meetings with MRG in Hong Kong turned out to be a very good win-win solution for all of us. MRG will take over the entire business and change it into fully international standard.
We don't know the details yet, but it sounds promising even though it took us almost 2 weeks to get this answer. We don't know how long it will take to fully take over the business either, but they did convince us to keep trading with them.
Johnpaul77 Comeback
So, yes, we will continue to trade in our current account as we used to be.
However, we think it's best to let us try first. We highly recommend you to not open an account or deposit your funds until everything is crystal clear. Well, we will only use small funds as well for the beginning.
Anyway, here is another good news that you might want to know. We will have 2 more brokers as our partner soon. After months of testing, we found them qualified and ready to be launched.
So, let's get back in the game!
Cheers,
JP