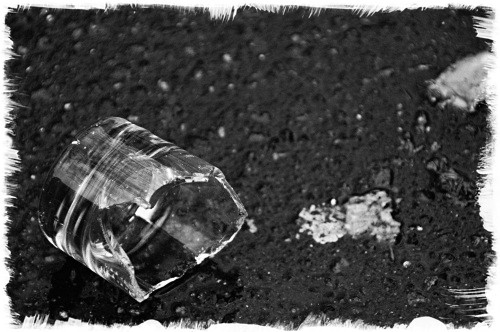 Dear Traders Family Community,
Throughout our career as a trader, maybe this is one of our biggest disappointment.
Some of you might know that our broker partner, Futures Galleria had terrible failure towards us and their client.
On Monday, 18th of August 2014, their decision to change the standardization of mini lot size from 1 to 0,1 turned out to be system failure.
Moreover, they did it without any prior notice or announcement to their clients. It had a huge negative impact of trading for the whole 2 days that affected our subscribers and obliterate our portfolio's drawdown to a nearly 50%.
Many of our subscribers from MQL5 and Myfxbook also suffered from this system failure which result in losses and trade errors.
On behalf of our clients and subscribers, it has become our duty to make an important decision before it drags them into the depth of panicking and screaming.
Today, we has made the decision to sever our partnership with Futures Galleria as our broker and this decision is final.
Following our decision, we suggest our beloved investors who still have fund in Futures Galleria to withdraw and close their account. We can not provide the client protection at Futures Galleria anymore in the future.
As the result of the decision we have made, we will pause or not trade until further notice.
For investors who still have a trade issues because of Futures Galleria unprofessional decision, please inform us your account number and transaction order immediately as we need them to solve this problem..
We apologize for the inconvenience..
Regards,
JP